Who said only single women could be princesses?
These amazing pregnant women have broken everyone's definition of princesses as their photos wherein they were wearing the outfits of Disney princesses, went viral.
These women are low key telling people that, THEY ARE PRINCESSES TOO.
And the kids inside their womb are already prince and princesses even if they aren't born yet!
I can't just imagine the babies' reaction when they grow up and see these photos for the first time!
The mothers posed in front of Newman's Castle in Bellville, Texas, elegantly dressed as Tiana, Snow White, Cinderella, Belle and Jasmine.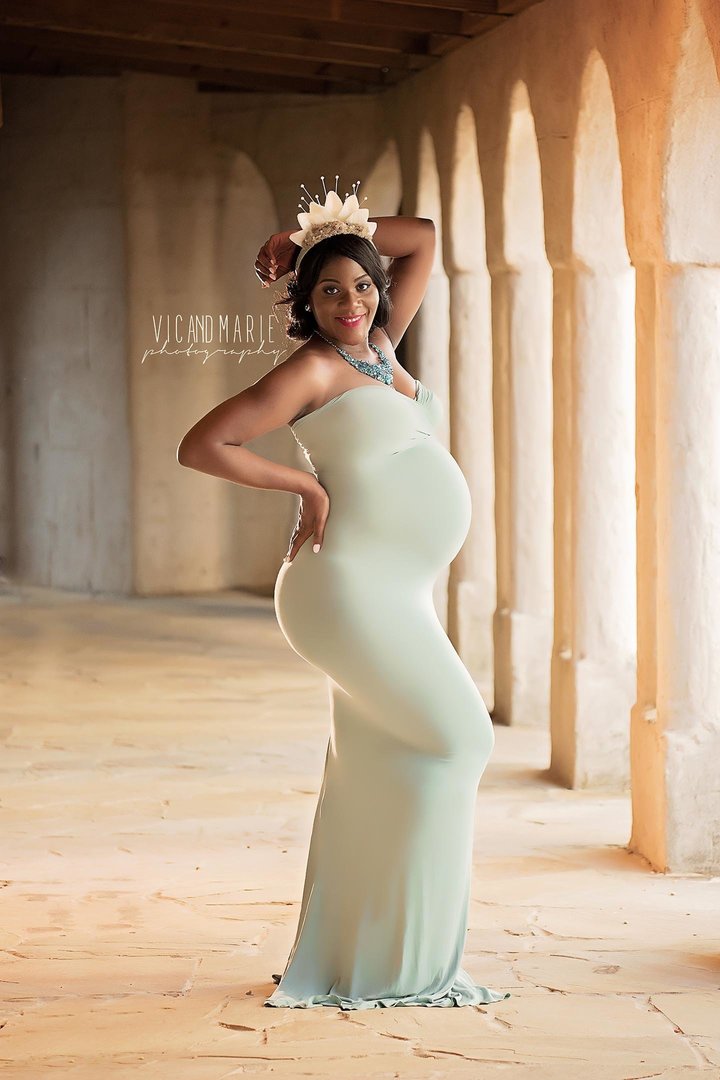 Credit: Vic and Marie Photography
image: http://www.sunnyskyz.com/uploads/2017/05/aiopf-5-mom-disney-princess-maternity-photoshoot-3.jpeg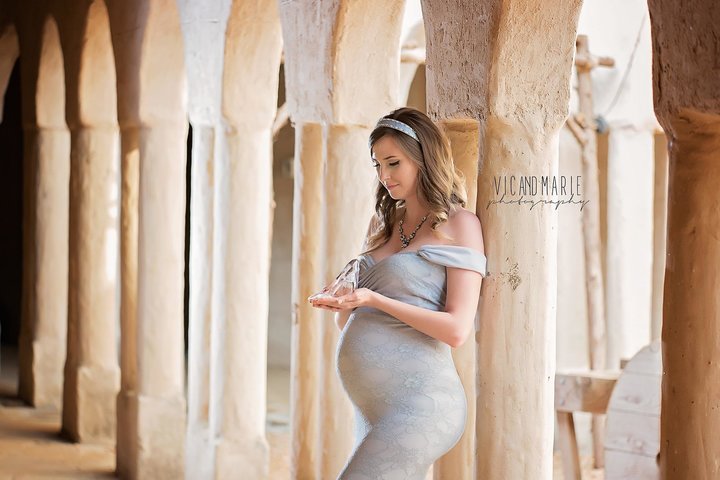 Credit: Vic and Marie Photography
image: http://www.sunnyskyz.com/uploads/2017/05/zifsc-5-mom-disney-princess-maternity-photoshoot-4.jpeg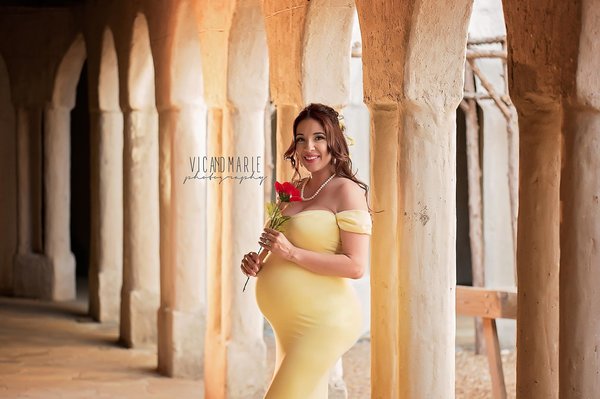 Credit: Vic and Marie Photography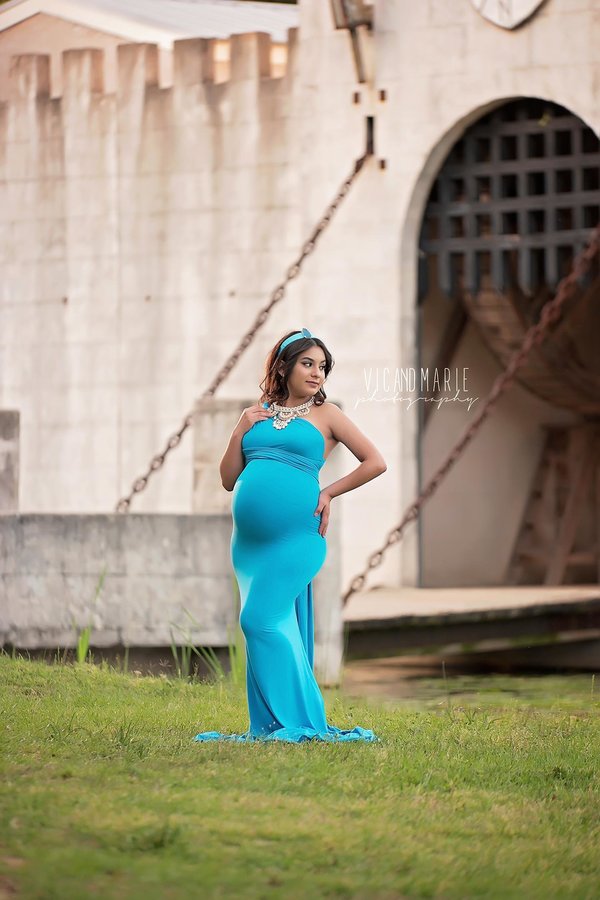 Credit: Vic and Marie Photography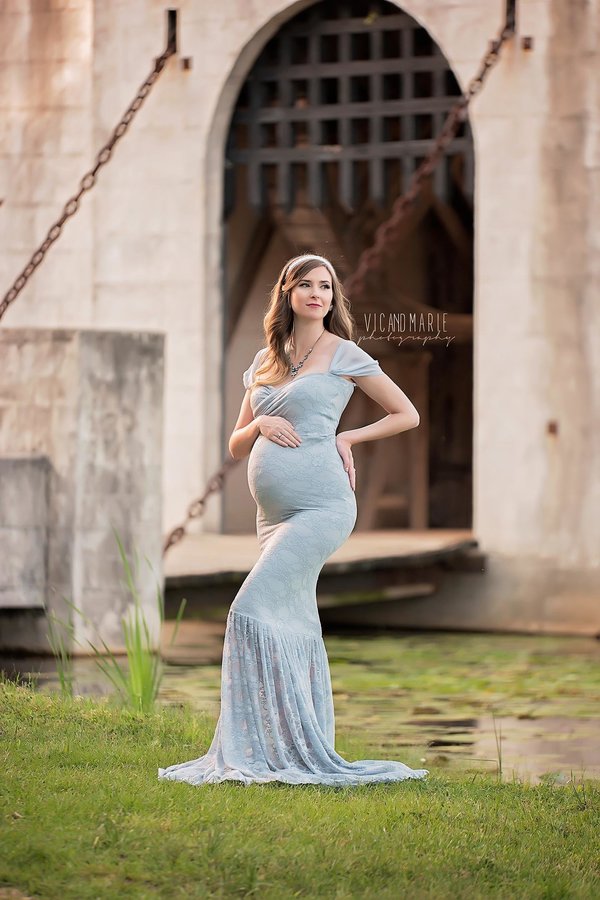 Credit: Vic and Marie Photography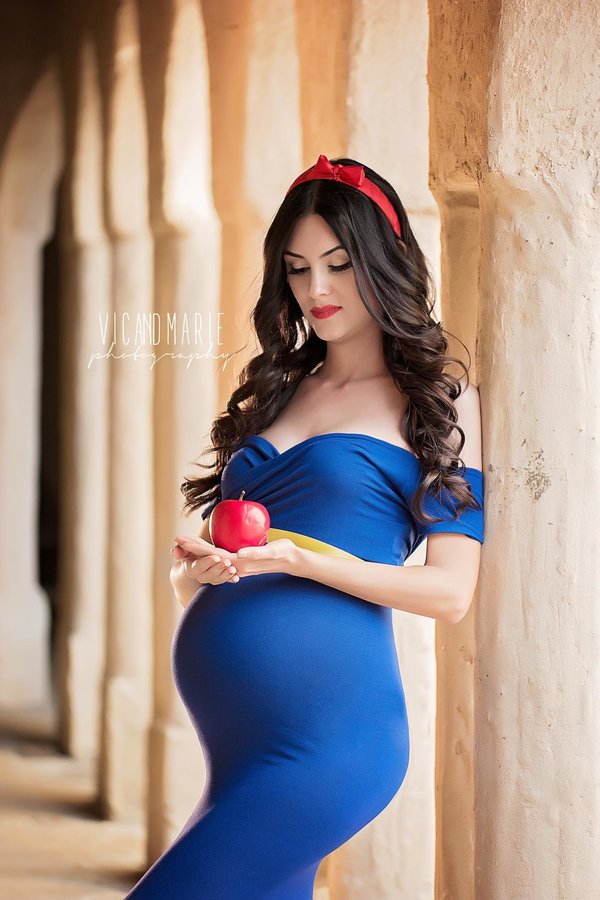 Credit: Vic and Marie Photography
via Sunnyskyz.com
Comments
comments