He may be homeless, but never heartless. 
Plus, he is fearless.
During the bombing that happened during Ariana Grande's concert in Manchester, a hero emerged as he rushed to save the innocent lives from the blast.
This man was homeless and happened to be sleeping near the area of where the concert was held, then the bombing happened. Without a single doubt, he rushed to save the lives of innocent people. He even didn't mind if the area is safe or not.
Check out the whole story below.
A homeless man who was sleeping near Manchester Arena has been hailed a hero for rushing to help young victims injured by the blast.
Stephen Jones said he heard a huge bang, which he initially thought was a firework. The hero described how he pulled nails out of children's bodies shortly after the bomb went off.
His actions caught the attention of David Sullivan and his son who set out to track down the 35-year-old so they could reward him for his bravery.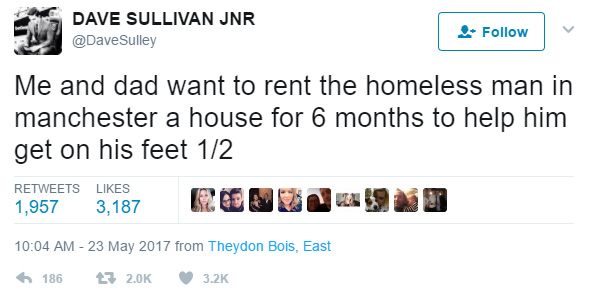 Thanks to the power of social media, Sullivan was successful in finding Steve.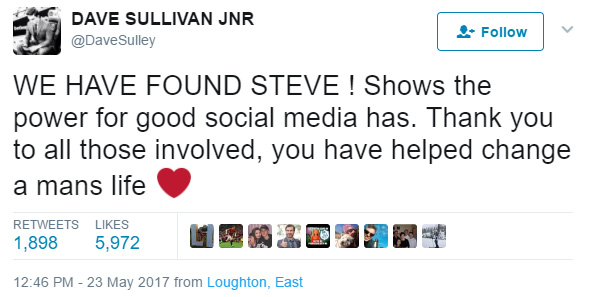 A crowdfunding page was also set up in Steve's honor after his heroic actions came to light and it has already raised more than £18,000.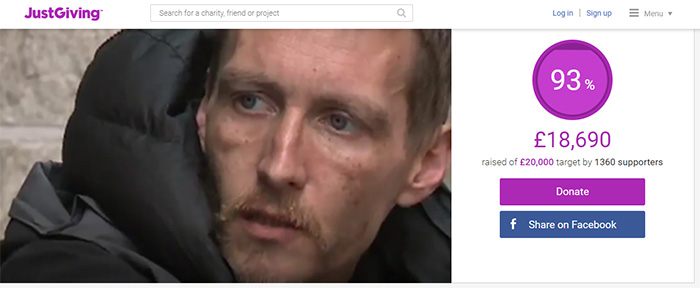 "When I was a boy and I would see scary things in the news, my mother would say to me, 'Look for the helpers. You will always find people who are helping.'" – Fred Rogers (Mr. Rogers)
There are good people in the world.
via Sunnyskyz.com
Comments
comments